10 Things To Do At The Start Of Every Month
First of all, Happy new month!
The start of each month is a fantastic opportunity to reflect on the previous month and prepare to tackle your goals for the month ahead.
Starting your month off on the right foot will help you stay organized and on top of your tasks, allowing you to spend less time wondering what to do and more time getting things done.
By planning the direction you want your life to go, you can map out how you will achieve those goals.
Putting things off until the last minute can cost you time, money, and, most importantly, your peace of mind!
So, here are 10 things to do at the start of every month in order to get prepared for an organized and productive month ahead.
Read next: 42 Positive Affirmations for Self-Discipline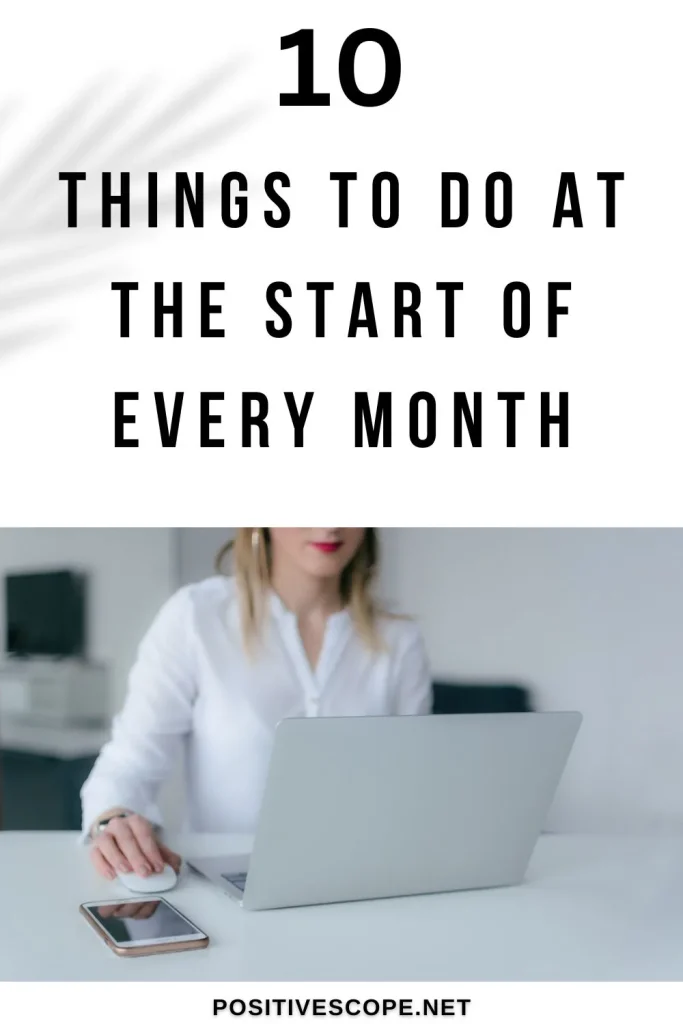 1. Always Plan ahead
To plan ahead at the start of every month, you should follow these steps:
Review your calendar to see what has already been scheduled, including appointments, events, vacations, birthdays, and other important events.
Update your calendar with any additional meetings or appointments you may have missed.
Plan out date nights, family days, and other social events.
Adjust your schedule if some weeks or weekends seem too busy or empty.
Make plans with friends and family.
Additionally, you can also plan ahead and schedule in your calendar your exercise routine, courses, and other hobbies.
Remember to leave some free time and prioritize self-care to ensure you have enough energy to live a stress-free life.
2. Plan Out Your Month.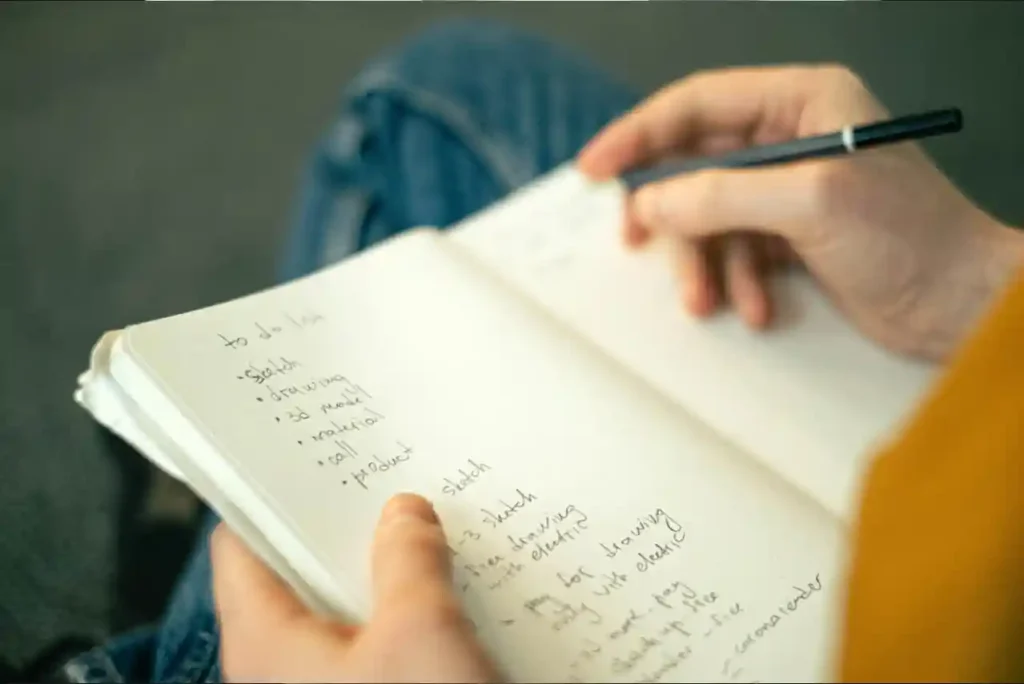 Without a plan, you'll be more likely to make mistakes, waste resources, and experience delays. However, a plan allows you to organize and use resources effectively to reach your objectives.
Therefore, writing down your deadlines, events, tasks, projects, and other items that require planning is essential!
Taking the time to plan and prepare for the month ahead can save you significant time and stress in the long run.
So get your planner out and let's get to work!!!!
3. Set Goals for This Month.
Setting goals at the beginning of the month can motivate you to achieve your long-term objectives.
Establishing goals can inspire us to create plans that will help us reach the desired level of success.
What do you need to concentrate on this month? Improving fitness, health, spending more time with family or loved ones? Attaining a specific accomplishment at school or work?
Now is the time to consider the goals you want to accomplish and break them down into manageable, actionable steps.
4. Have A Decluttering Session.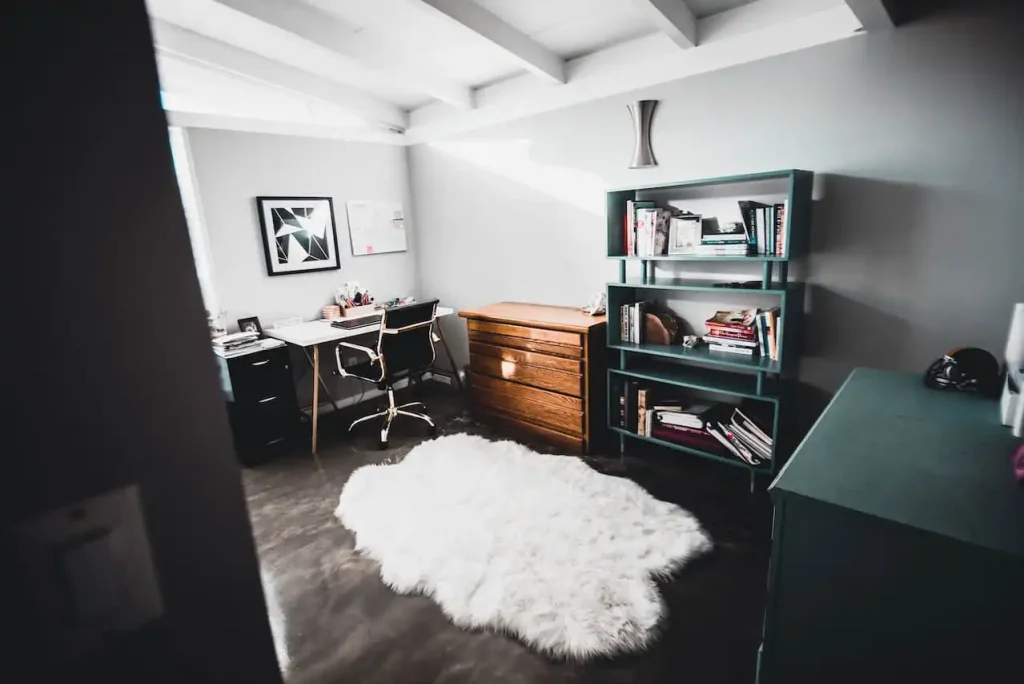 The environment in which you work and live significantly impacts your mood, energy levels, mental clarity, and overall productivity and proper functioning.
Decluttering is primarily about getting rid of what you don't need, but it is also an excellent opportunity to organize, tidy, and clean your home and make it look incredible.
And once it looks the way you want it to, you will want to maintain it.
A cluttered home/space means a cluttered mind; thus, make time each and every month to declutter and deep clean.
5. Have A Digital Declutter.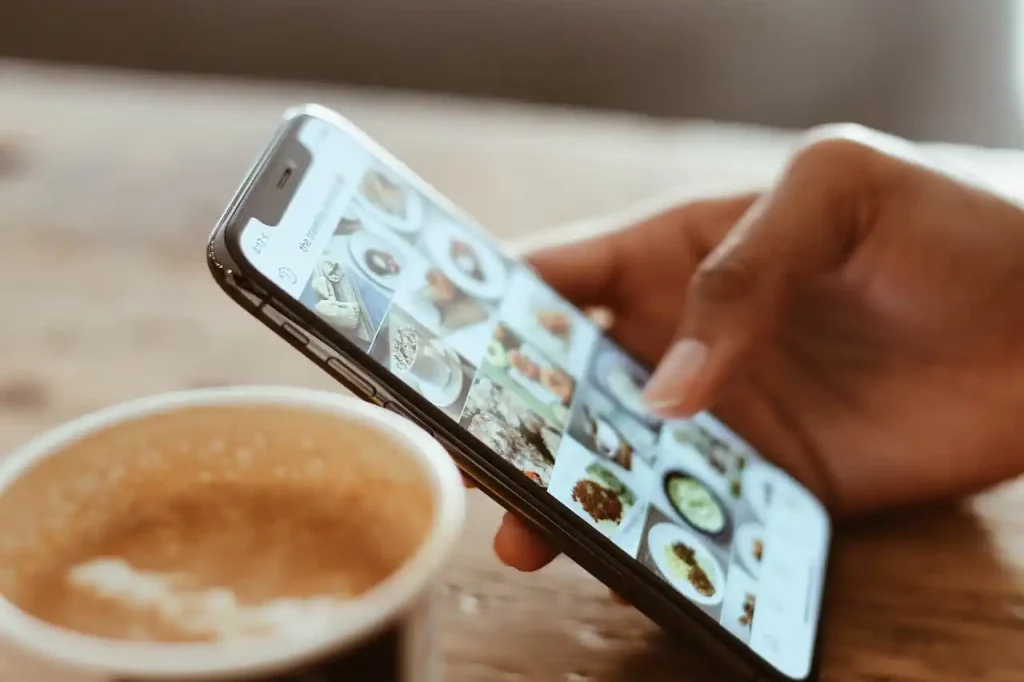 Yes, this is a different aspect of decluttering that deserves its place on this list. Just like your home and workspace, your digital devices can be cluttered with unnecessary stuff.
The most important devices to declutter are your phone and laptop. Apps, web extensions, and programs you no longer need should be removed.
Clean out your email inbox and unsubscribe from unwanted and spam emails.
Organize your computer files into smaller folders instead of having everything in one big folder.
Go through your photo album and delete any screenshots or photos you no longer want or need.
Turn off notifications for any apps you don't want to receive.
The purpose of a digital declutter is to help you stay organized and have more productive days by spending less time searching for things and minimizing distractions on your devices.
6. Choose A Book For The Month.
Despite being busy, Bill Gates dedicates a lot of time to reading 52 books a year, which is one book per week.
Elon Musk learned to design and build rockets by reading books.
These examples show us that reading books is a great way to become successful in life. The person you will become is a combination of the books you read, and reading is a great way to acquire knowledge from others' experiences.
One book that I often recommend for self-improvement is "The 7 Habits of Highly Effective People" by Garry Keller and Jay Papasan.
Read next: 7 Things To remember When You don't Feel good enough
7. Schedule Your Appointments.
Have a haircut coming up or doctor and dentist appointments? Schedule them ahead of time for better organization and peace of mind.
You can avoid unnecessary stress by planning out your appointments at the start of the month and recording them in your planner.
To start a new month strong, it's important to review where you left off in the previous month. By looking back at your to-do list and goals, you can gain insight into what needs to be done and where to focus your attention.
Make a list of last month's unfinished tasks, and then reevaluate your goals. Ask yourself if you still want these goals, what held you back last month and how you can make changes to be more successful this month.
This process will help you start the new month off on the right foot.
8. Review Your Previous Month
Reviewing your previous month can give you a good idea of what to do and where to focus your attention as you navigate your beginning-of-the-month to-dos and priorities.
This allows you to reflect on your successes and failures from the past month and identify areas where you can improve.
By doing this, you can create a more focused and effective plan for the upcoming month ensuring that you prioritize the tasks and goals that are most important to you.
Additionally, looking back at the previous month can help you identify any potential challenges or obstacles you may face in the upcoming month and develop strategies to overcome them.
Reviewing your previous month can provide valuable insights and guidance as you plan for the future.
9. Answer Some Self-Reflection Questions.
Asking yourself some deep, thought-provoking questions at the beginning of each month is a great way to start the month on the right foot.
These questions can help you reflect on what you want to achieve how you've been coping with everything that's happening in the world, and where you're currently in your mental state.
Answering these questions can help maintain your sanity and motivation throughout the month. It can also give you a sense of clarity and direction allowing you to focus on what's truly important to you.
This is an excellent opportunity to check in with yourself and ensure you're on track to achieving your goals.
Read next: What is Self-Improvement? And Why You Need It
10. Start A 30 Day Challenge.
Every month, I take on a 30-day challenge to help with self-improvement – whether it's physical health, mental health, journaling, productivity, or self-care.
These challenges are perfect for starting a new month, and they keep me accountable and motivated for the full 30 days.
Plus, research suggests that it only takes 21 days to form a habit, so these challenges are a great way to build healthy habits that will shape my life.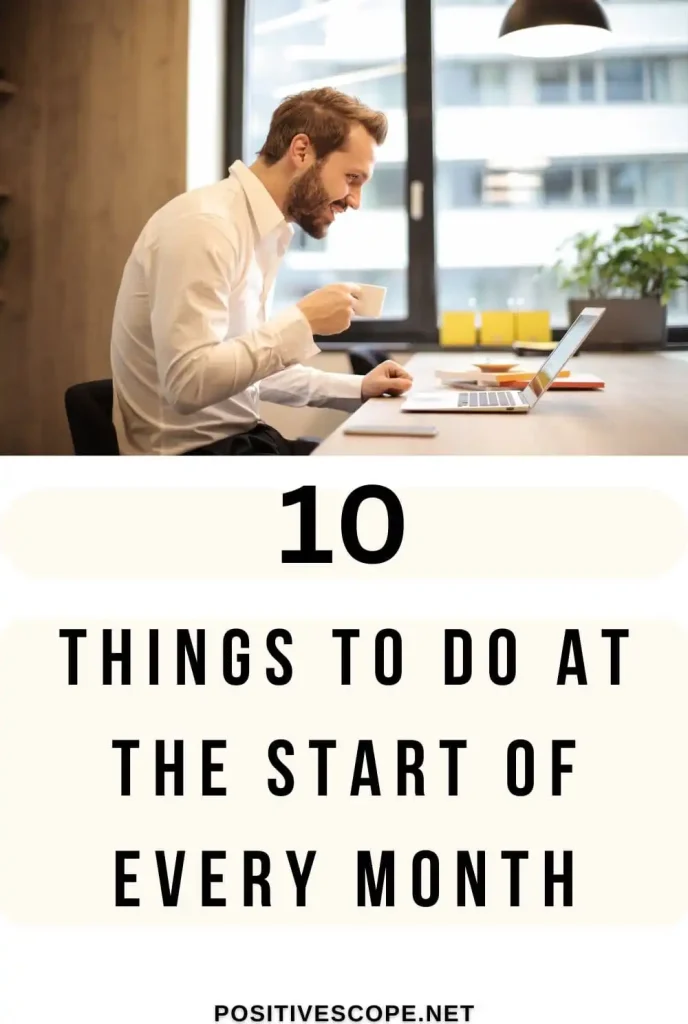 Bonus
Break Away From Toxic Habits
It can be hard to break out of what we're used to, but it's important for our growth and success. If a routine or habit is not helping us reach our goals, it's time to let go of it.
Instead, we should create new beneficial habits, such as exercising regularly, eating healthy meals, and taking time for self-care. We should also challenge ourselves by trying something new or setting a new goal each week.
By doing this, we can make sure that our habits and routines are productive and help us move forward in life.
Breaking away from old habits can also be freeing; it allows us to explore different possibilities and open our minds to new ideas and experiences. So don't be afraid to say goodbye – it can lead to great things!
Reach out to friends and family
Life can get in the way, with project deadlines coming out of nowhere and keeping us so busy that we need to meet up with friends and family.
But you can prevent this by planning and scheduling specific times of the month or your day to spend quality time with your loved ones.
Remember, no matter what happens, your family and friends will be there for you so prioritizing them is wise.